CAREER
Join our team of innovators
At Aarbakke we take care of each other. We make every day count. We love growth and we love to welcome newcomers to our family. Our ambition is to be #1 in the world. To achieve this we are constantly looking for ways to improve,  and we welcome onboard those who seek challenges and think ahead.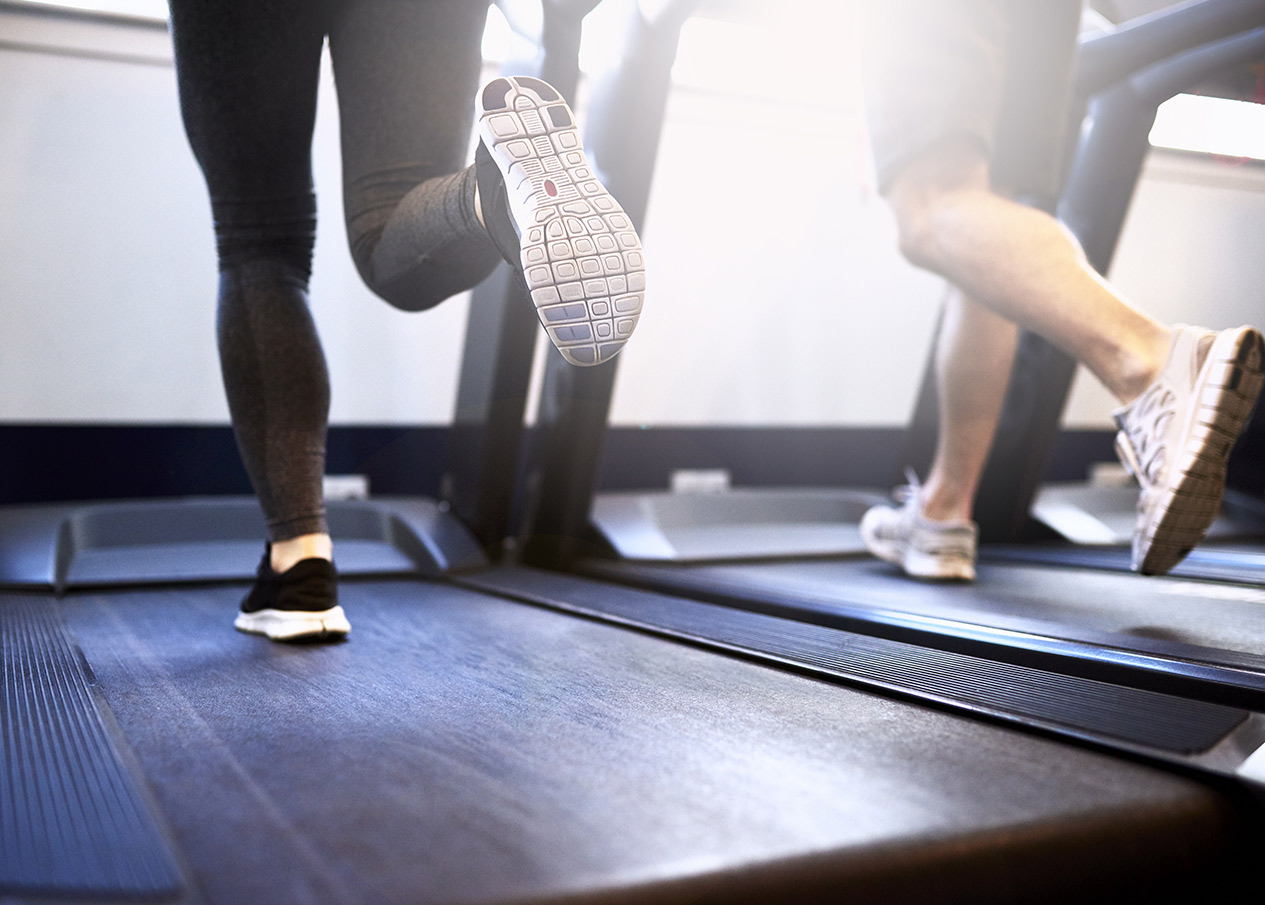 Our employees and their families have access to Aarbakke's own training and SPA facilities.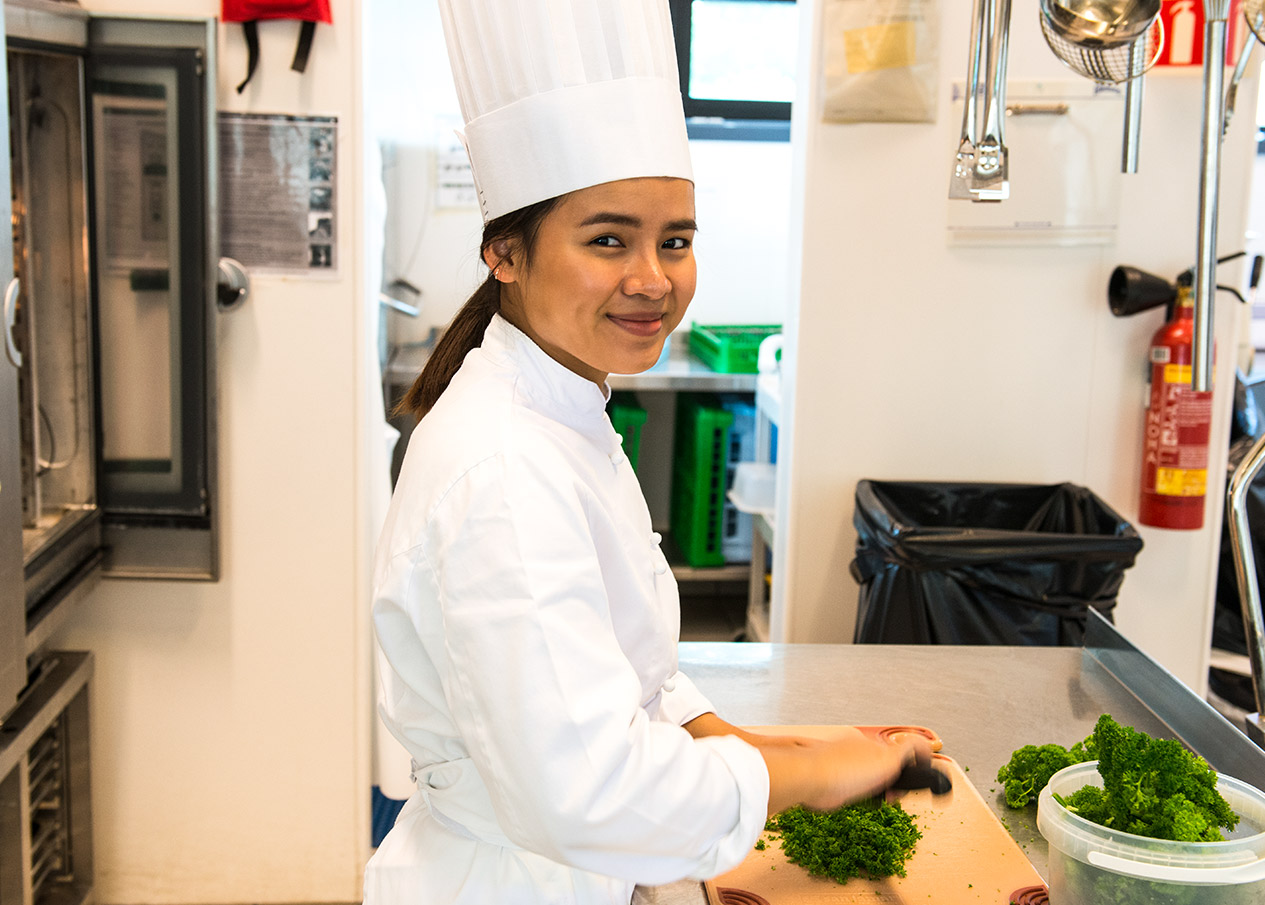 In house canteen with a variety of different lunch menus.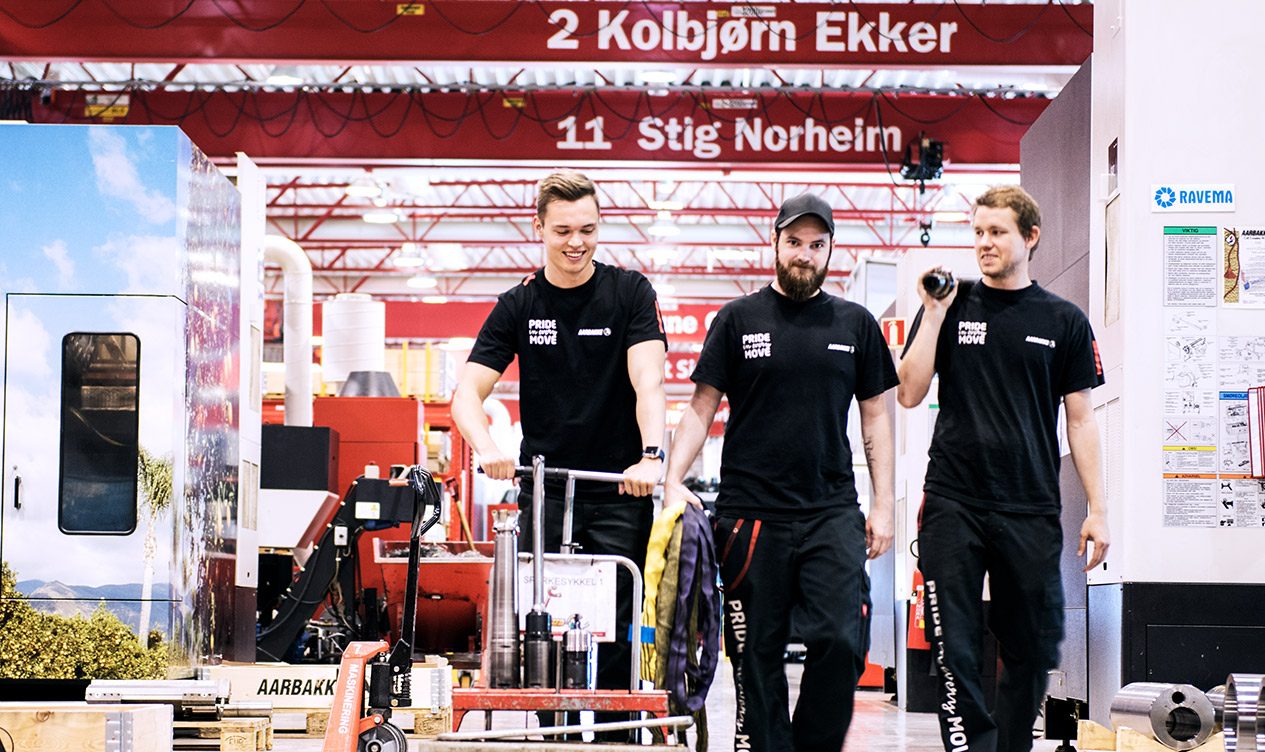 Every year Aarbakke accepts different apprentices for different types of work. They are all well taken care of and given the best chances for future careers.